Serving individuals & businesses in central Florida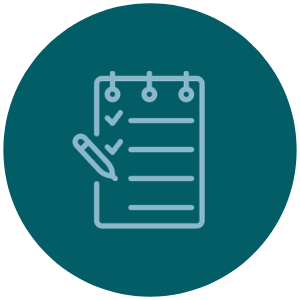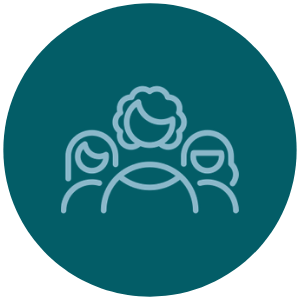 Get paired with a Help(her)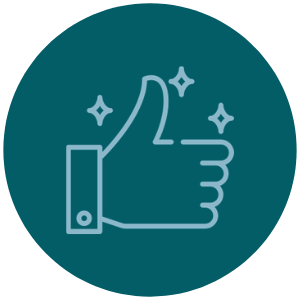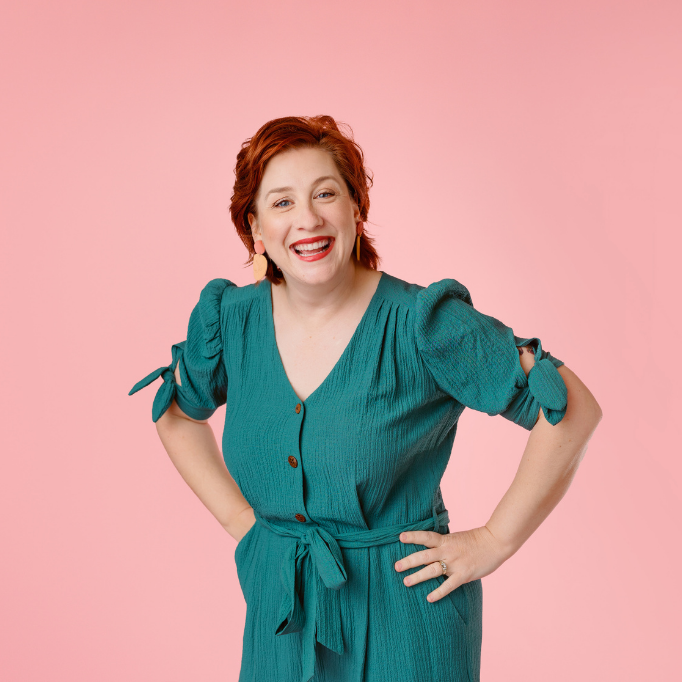 We all need (help) sometimes
Over the past few years I have noticed something. Many of my friends are doing awesome things and need help. They can't afford a full-time employee and cannot commit to a part-time employee. But they can hire someone hourly, on-demand to check off their to-do list.
You know you have something you need.
You are probably thinking about it right now.
And the cool thing is: She has something to offer.
The stay at home mom who wants to show she has skills to use, the single mom who needs some extra cash, or the empty nester
who needs a new purpose. We would like to build a community and show the world that they still have a lot to offer!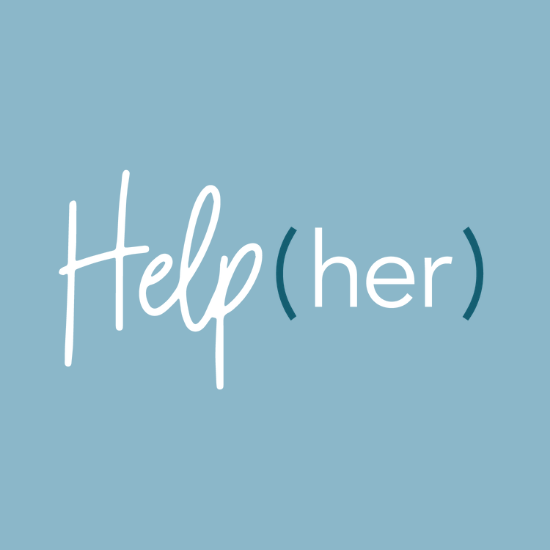 "I'm incredibly thankful for the opportunity I had to be a help(her)! By helping the client, I was able to reduce stress and give them more time being with their family. This in turn allowed me to make some extra money so that I can do something special with my family this summer. We were both helping each other meet our needs! From communication with Teresa to working with the client, the entire process was both positive and professional."
– Kristan Baker, Help(her)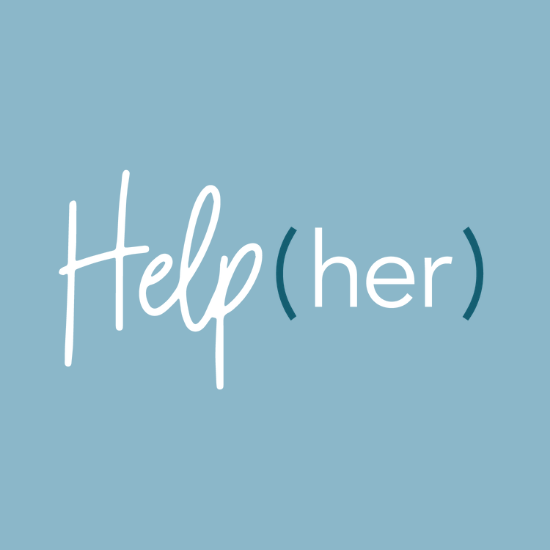 "As an empty nester, I find myself with more time and flexibility than I had before. Being a help(her) has come in perfect timing for me. I was able to use my skills to help meet a need for a local photographer. I felt valued and needed."
– Carrie Rodgers, Help(her)

Running Errands & Shopping

Event Staffing / Greeting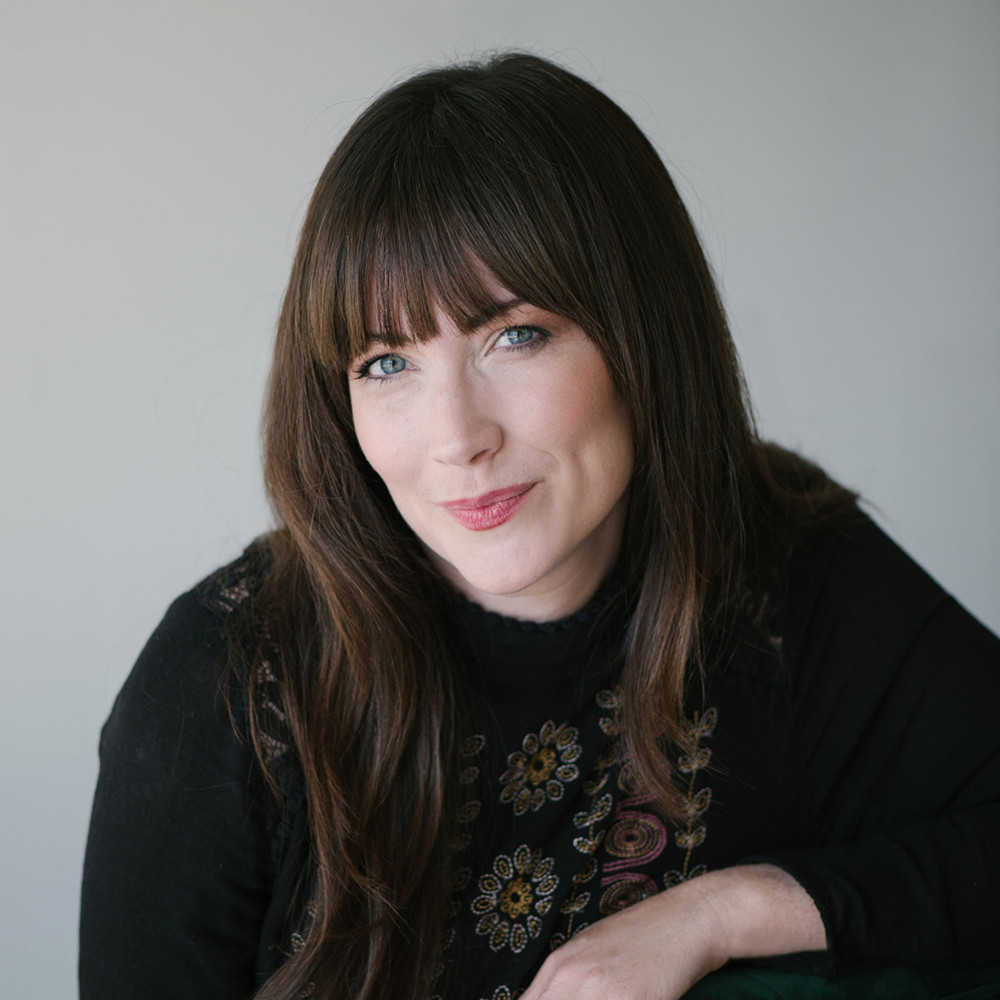 "Help(her) was a huge asset during my mini photo sessions! Help(her) matched me with two amazing ladies who helped organize my clients, take payments, keep me on schedule and make babies giggle for their photos! It was such a relief to not have to deal with putting out a social media all call or worry about anyone calling out last minute. My help(her) had it all covered, zero stress for me!"
– Tina Sargeant
Refine Studios
"Help(her) fills a void in our business that we knew we had, but were unable to fill or afford. Once we used Help(her) we stopped dropping balls and began running with higher efficiency and quality."
– Jamie Clemens
Loud Life Productions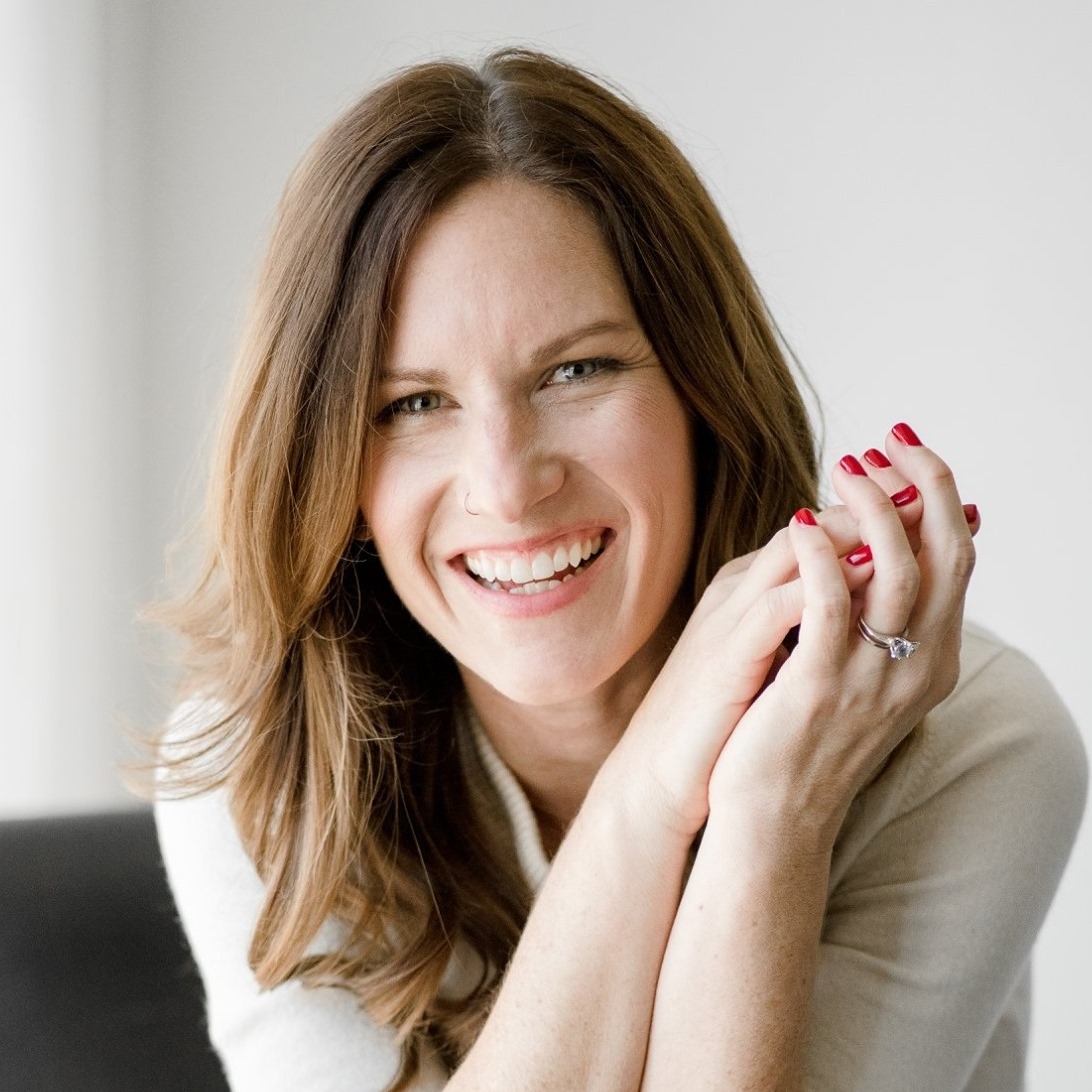 "My business is seasonal so at times I need more help than others. I didn't really have enough work to provide someone with a consistent part-time or full-time job, but I did have regular tasks that I needed help with. That's where Help(her) came in. I had consistent, quality help on a weekly basis with no long term commitments. It gave my business exactly what it needed and I was able to get so much more done during my busy season."
– Jordan Weiland
Jordan Weiland Photography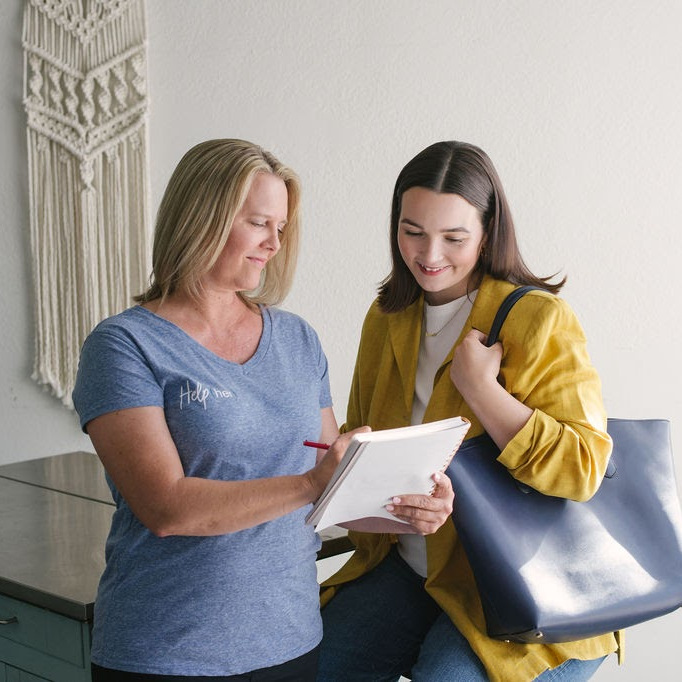 Request a Help(her) today
Got too much on your to-do list and not enough time to accomplish them all? We're here to help! Request a help(her) today and we'll match you with someone who's background approved and ready to use their skills to help you!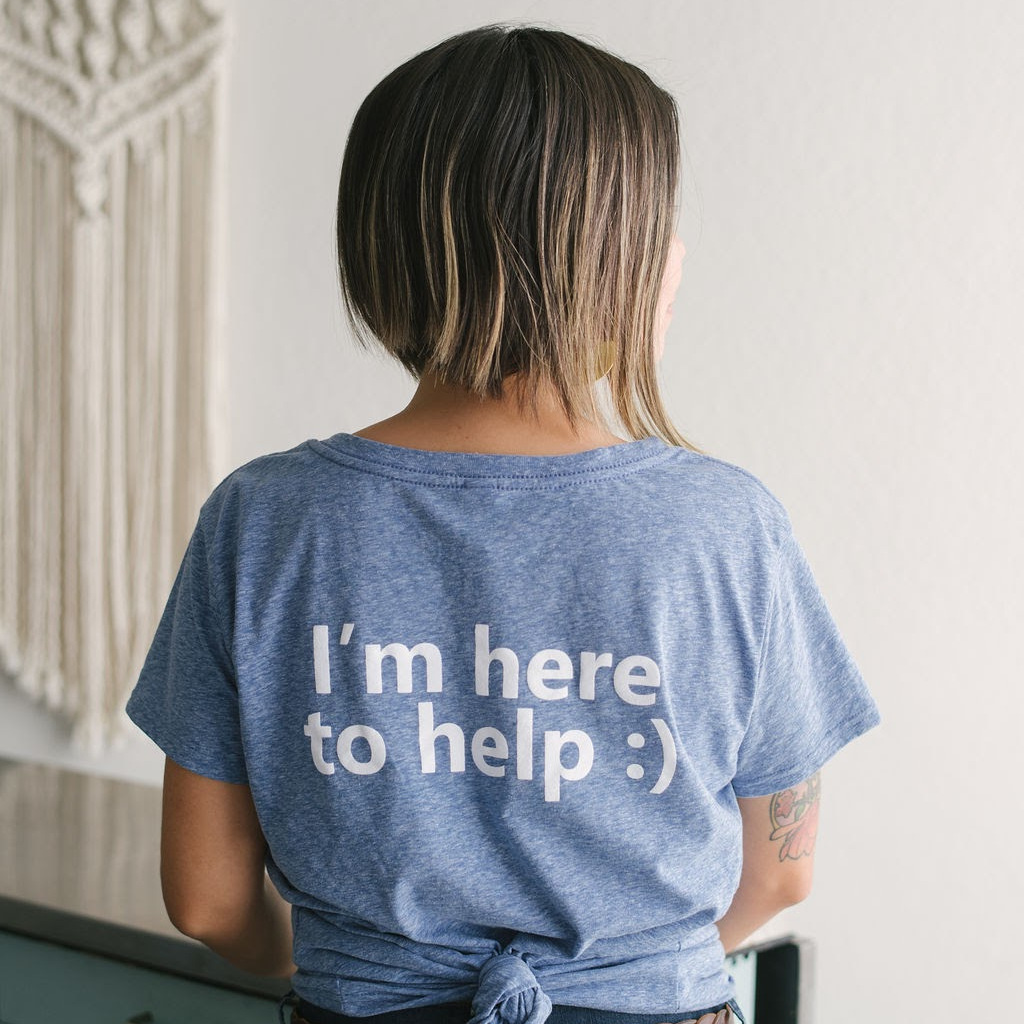 Are you a boss lady looking for different outlets to flex your skills? We're always looking for awesome women to become helpers! Fill out our registration form to get started! *A background check will be performed on all interested Help(her)s.